Una nuova chicca per chi ama il Barolo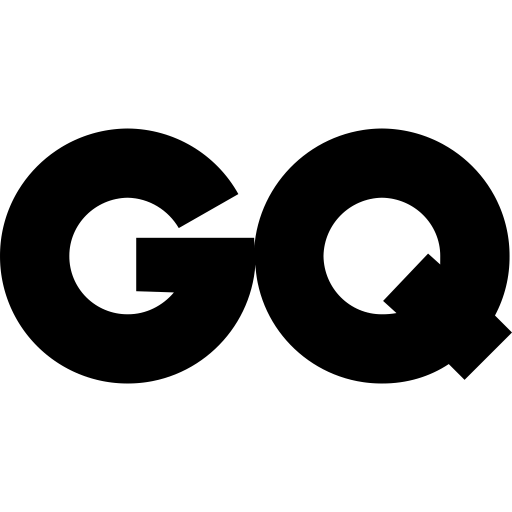 a cura di Alberto del Giudice
UNA NUOVA CHICCA PER CHI AMA IL BAROLO: BAROLO PER ARMANDO 2017 
 versione originale: https://www.gqitalia.it/lifestyle/article/vini-pasqua-abbinamenti-cibo
ENGLISH VERSION FOLLOWS
Il grande Marco Parusso, non solo per la sua stazza fisica, ma per il suo ruolo nel mondo del Barolo, è un vignaiolo che si porta sulle spalle il magnifico peso di una lunga tradizione, che come San Cristoforo traghetta sempre verso nuovi confini.
La sua filosofia enoica è una traduzione contemporanea del fare vino come si faceva ai tempi di suo padre e ancora prima. E al padre ha quindi dedicato, con la sorella Tiziana, un nuovo Barolo, Perarmando 2017, prima annata la 2017.
Questo vino, leggiamo nella nota che lo accompagna, è stato assemblando le uve di tutte le prestigiose vigne di Nebbiolo da Barolo (Bussia, Mosconi e Mariondino).
E non potevano trovare modo migliore per celebrare i primi 50 anni dell'azienda.
E aggiungiamo noi, dedicare di questi tempi, una bottiglia prestigiosa ai nostri anziani, oggi più fragili che mai.
E che mai finiremo di ringraziare.
Abbinamenti: Agnello (meglio marinarlo per tutta la notte) al forno con patate
----------------------------------------------------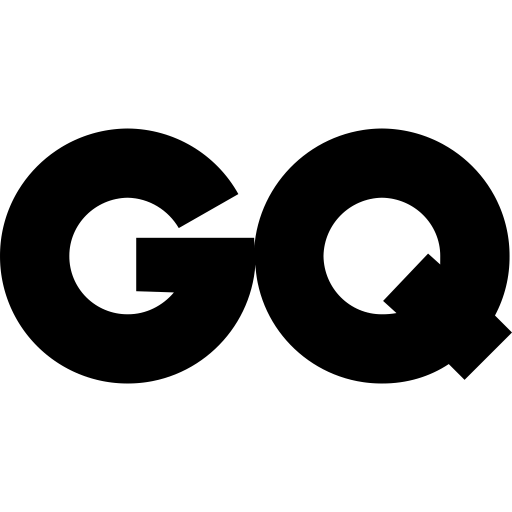 curated by Alberto del Giudice
A NEW GEM FOR BAROLO LOVERS: BAROLO PER ARMANDO 2017
original version: https://www.gqitalia.it/lifestyle/article/vini-pasqua-abbinamenti-cibo
The great Marco Parusso, not only for his physical size, but for his role in the world of Barolo, is a winemaker who carries on his shoulders the magnificent weight of a long tradition, which like San Cristoforo always moves towards new boundaries. 
His wine philosophy is a contemporary translation of making wine as he did in his father's time and even before. With his sister Tiziana, he dedicated a new Barolo to his father, Perarmando 2017, the first vintage in 2017.
This wine, we read in the note that accompanies it, has been assembling the grapes of all the prestigious vineyards of Nebbiolo da Barolo (Bussia, Mosconi and Mariondino). 
And they couldn't have found a better way to celebrate the company's first 50 years. A
nd we add, dedicate these days, a prestigious bottle to our elderly, today more fragile than ever. 
And that we will never finish to thank.

Matching: Lamb (best to marinate overnight) baked with potatoes.